Announcement about the passing away of Mrs. Marika Macsári, beloved mother of Lady Erika – Dame Commander of Malta (KMFAP), Head of Chancellery of the Prime Minister's Cabinet
IN MEMORIAM MRS. MARIKA MACSÁRI
(1950 - 2023)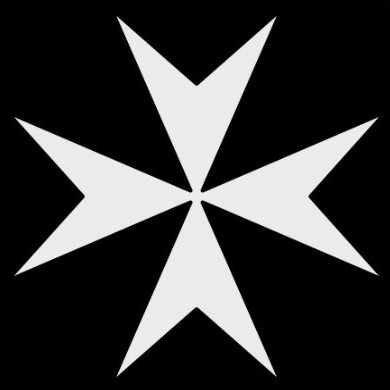 "We only really die if and when we are forgotten"
It is with the deepest sorrow that the Magisterial House and the Office of the Prime Minister of the Government of KMFAP inform all Knights and Dames of the decease of Mrs. Marika Macsári, the beloved mother of our dear Lady Erika Macsári, on the 12th January 2023 in Budapest, Hungary, at the age of 72.
Throughout her life Marika was a remarkable woman, who raised and educated her daughter and son in the highest moral standards of Honesty, Respect, Competence, Solidarity and Honourability and the loss of such a person is not only a loss for her family and friends, but is a loss for all of us in general.
Mrs. Marika Macsári will never be forgotten by those, many, who loved her and cherished her company, therefore she will never die for those who will remember her and miss her.

Qui sedes ad dexteram Patris requiescat in Pace

Jose, Prince

Grand Master and Head of the State

16th January 2023