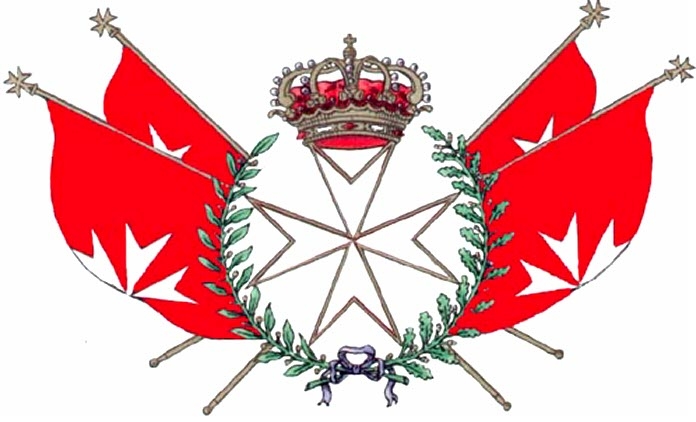 Dear Dames and Knights,
in order to avoid possible problems and misunderstandings hereby I inform you officially about the followings - in connection with the Procedures of Admission of candidates to knighthood in our Sovereign Order:
- all candidates, with no exception whatsoever, must be proposed for admission to Knighthood by an existing Knight or Dame in good standing and, to formalise the request for admission, the candidates must fill up the official Application Form - provided and approved by the Magisterial Board of Admissions
- in case of positive decision, the Magisterial Board of Admissions will issue to the candidate an Official Letter of Approval - containing the instructions about the remaining procedures required to be completed
- only after receiving the Official Letter of Approval, the candidate will have to perform the payment of the Administrative Fee of Admission
- the new candidates can pay the Administrative Fee of Admission solely by wire transfer to the official bank account of KMFAP – this is the only way our Order accepts the payments.
About the extent of due payments and the progress of the admission procedure the KMFAP Secretariat gives official information in all cases personally, or by e-mail, and confirms the receipt of payment by sending a copy of the Diploma of Postulant (Postulant means accepted candidate to Knighthood)!
I call on every Dame or Knight Candidate's attention – that under any circumstances – NOT to pay higher amounts for the admission process, and the amount to be paid should not be handed over to anyone, nor the knight, or dame, who recommends you into the Order!
Only in that way it can be avoided that – without the knowledge of the KMFAP Central Office – anyone pays higher than the official amount, moreover to unauthorized persons!
I strongly ask everyone to respect and keep the official course of the admission process, and to take note of the above!
H.G. Prof. George Popper
Lieutenant General