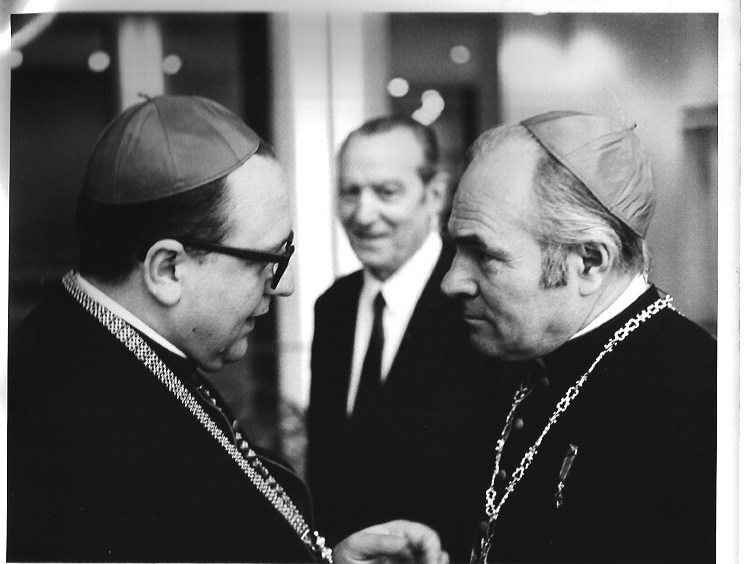 Once again, we received photos of historical interest from New York city, seat of the Sovereign Order of Saint John of Jerusalem, Knights of Malta, Federation of the Autonomous Priories (KMFAP), which became the centre of the Order based upon the decision of our former Grand Master, His Eminence Lorenzo De Valitch Archbishop-ruling prince, titular archbishop of Ephesus, as well as the location of the Grand Master's very active and wide range of social activities from 1966 to 1994.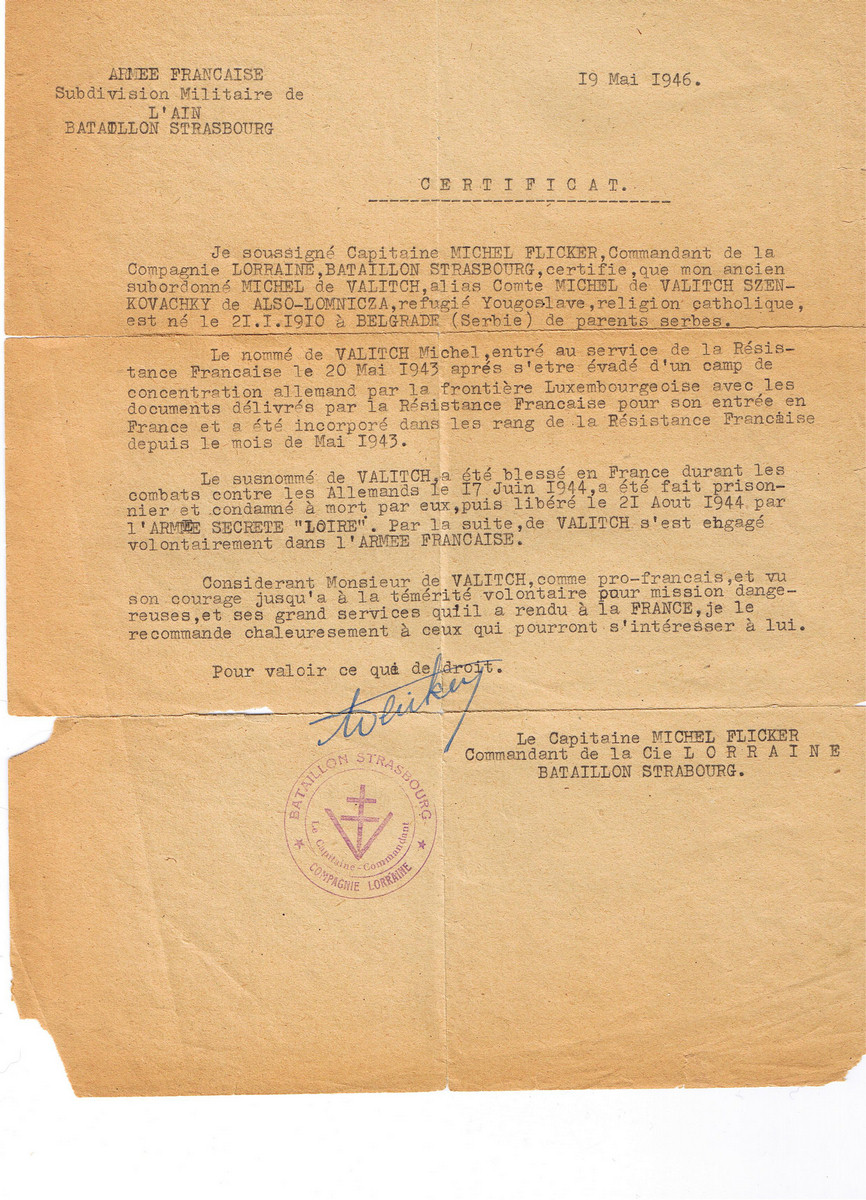 The Grand Master was a war hero of the French Republic, remunerated by the French Legion of Honour. For the work on the development of KMFAP he has achieved the highest honours and recognition both as individual and as the Order in the highest political and social circles – internationally and also in respect of the USA. During his operation as Grand Master the US Senate dealt with the activities of the Sovereign Order of Cyprus on two occasions (in 1968 and 1973), and with the activities of the Knight of Malta (KMFAP) on another occasion, in 1984. Thanks to his charismatic charm and outstanding communication the Order – in its modern golden age – had very prestigious and excellent performance providing members from the economic, cultural and social life of the US and of other countries.
On the photos H.M.E.H. Lorenzo de Valitch can be seen during the meetings with VI. Pope Paul and the former UN Secretary General, H.E. Kurt Waldheim furthermore he was also asked to a flag bond on the US national day.
21st October 2015
2015. október 21.