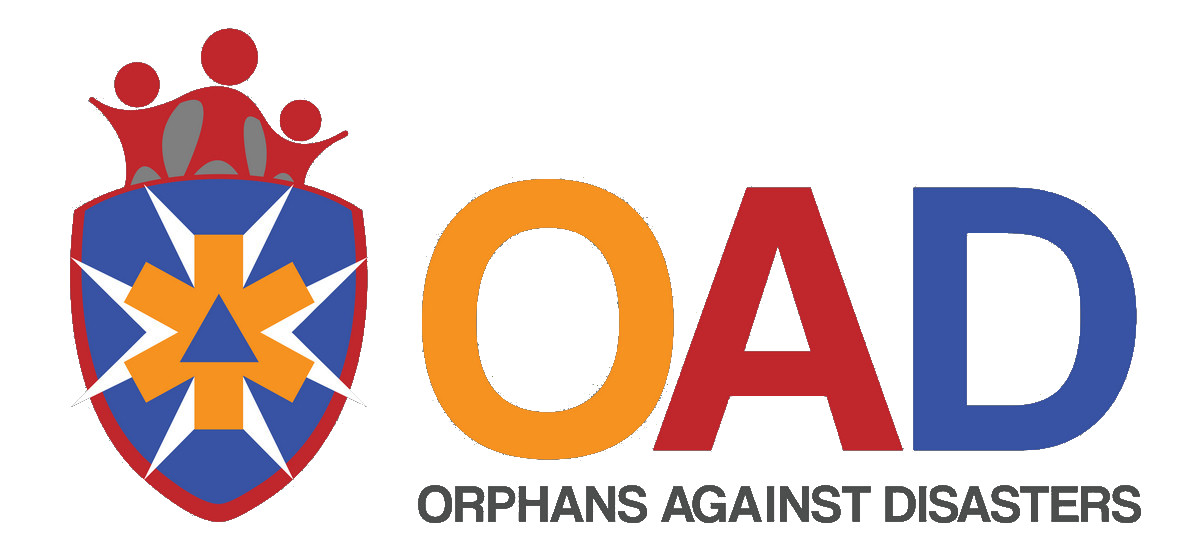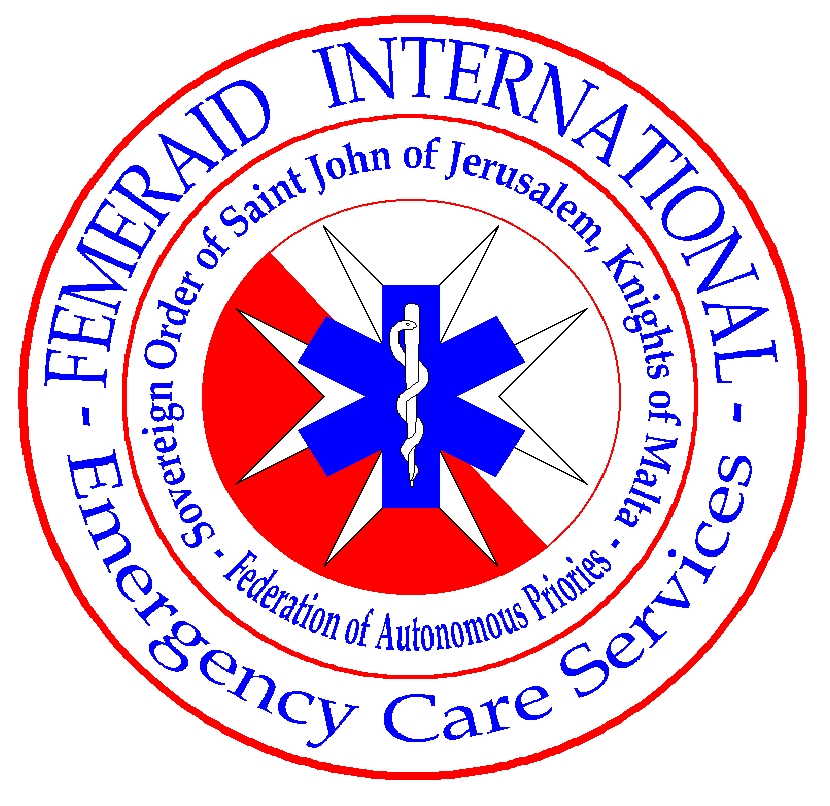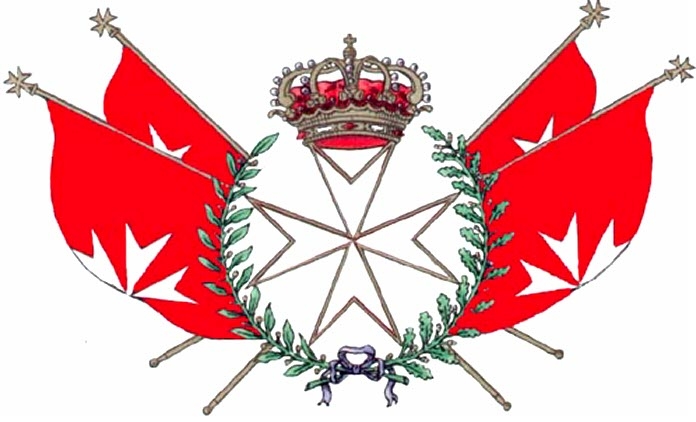 The Central-Buda Volunteer Civil Protection, as the FEMERAID International Budapest Unit launched its orphans program in early 2014; called "Orphans Against Disasters". The main task of the initiative is to support those children's self-rescue ability, who are orphaned or separated from his/her family.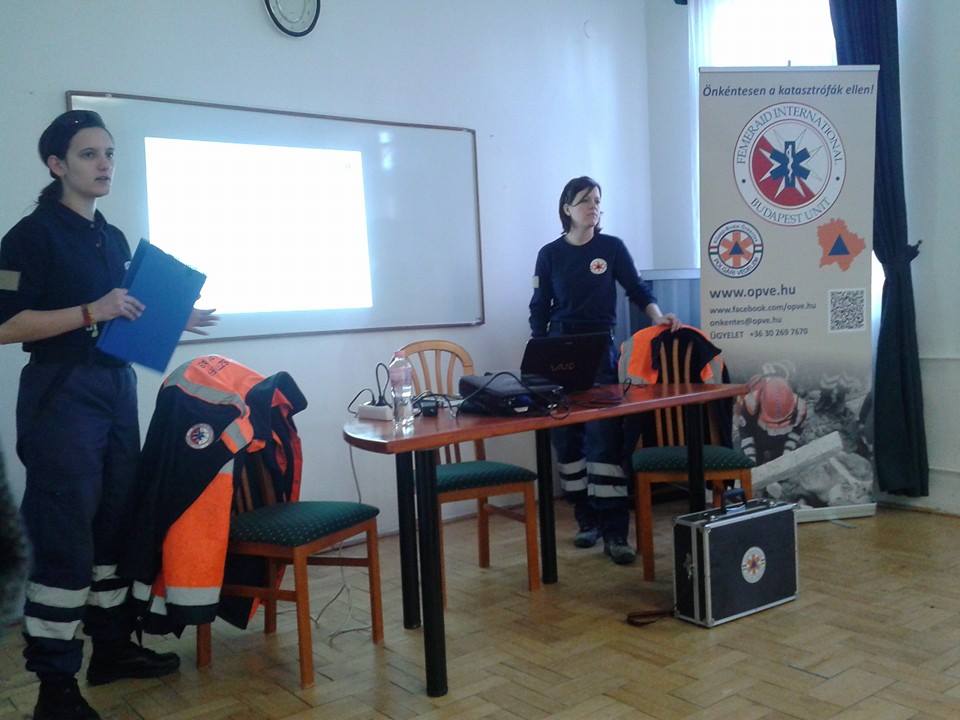 The first training was held on the 15th February 2014 in an orphanage called Sztehlo Gábor Children's Home. First topics of the education were the Tasks of the Civil Protection as well as the life of the Fellowship's volunteers. The youngsters, between age 6 and 18 were really interested in the defence against different emergency situations and the activity of volunteers on disaster scenes. The audience arrived to this training not only from the central facility, but from two other and far children's home as well, which indicated the importance and support of our programme.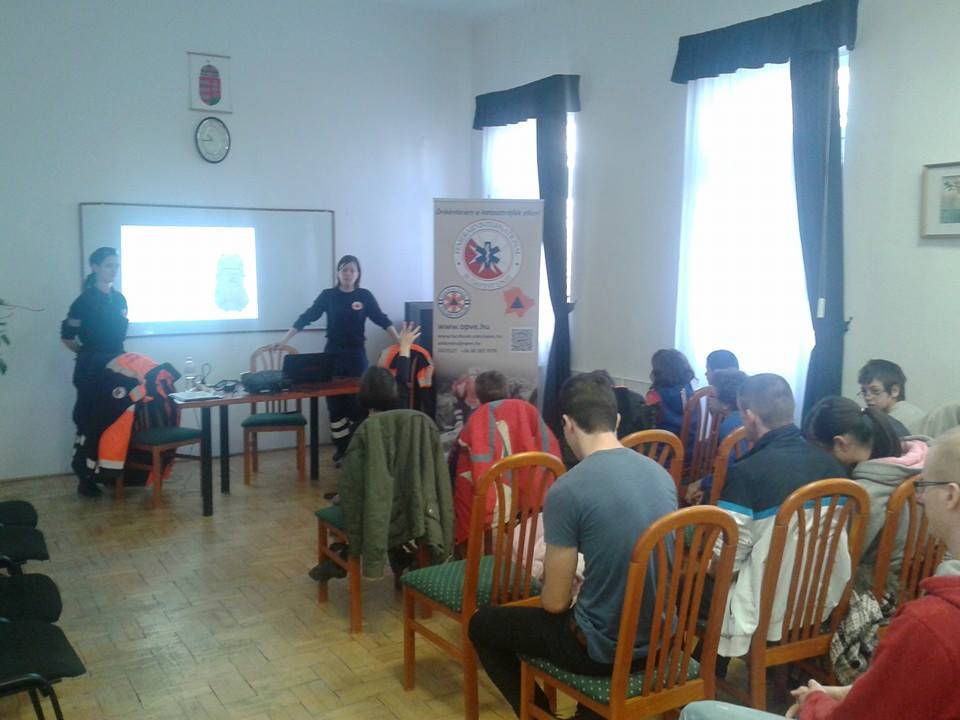 The training is going to continue with topics of Fire prevention, Hazardous-material (HAZ-MAT) prevention and First-Aid, beside these educations we would like to bring our audience for field trips to make our training more joy- and colourful. One of our important purposes is to teach the teenagers how they can use their knowledge in real-life situations, during practise/physical training. These kind of trainings will increase the protection of their own, their surroundings and later their families' as well.
In this half-year, we will look up for other orphanages and children's homes for cooperation with us in this programme. Preparations of these cooperations have already begun.
18th February 2014