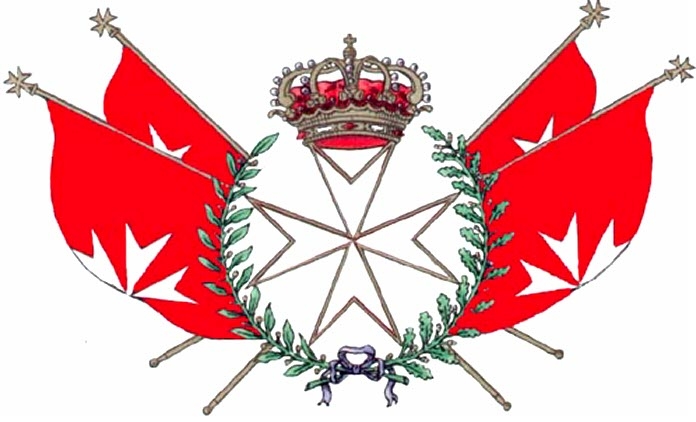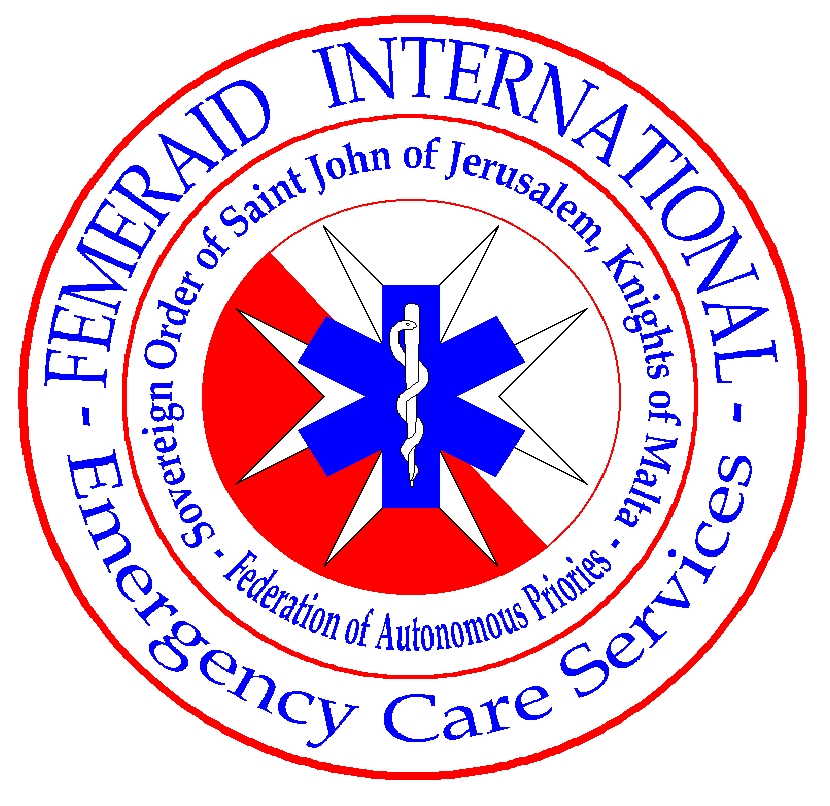 "Every year on the 19th August we mark World Humanitarian Day in honour of aid workers, who have lost their lives in the line of duty. We commemorate their sacrifice and reaffirm our commitment to the lifesaving work that humanitarians carry out around the world every day, often in difficult and dangerous circumstances, where others cannot or do not want to go. This year our World Humanitarian Day campaign is calling on people to answer a question: - What do you think the world needs more of?" (UN Secretary-General Ban Ki-moon)
The World Humanitarian Day as designated by the General Assembly of the United Nations, coincides with the date of the anniversary of the 2003 bombing of the United Nations Headquarters in Baghdad, Iraq, which cause the death of 22 UN Aid Workers.
This day is to honour those who died while serving their fellow men in need. Therefore all those, who like us, are involved in the true Humanitarian Work must on this day honour those, all over the world, who have lost their lives while serving with abnegation not forgetting that 2013 theme for this day is: "The World needs more…"
The above stated is the reason why the Magisterial House of the Sovereign Order of Saint John of Jerusalem, Knights of Malta, Federation of the Autonomous Priories (KMFAP), on this day comes to express its most sincere respect and admiration for all the Institutions and the persons who, like KMFAP, does render a true and real humanitarian work - and of these "The World needs more…" -, but also to condemn all of those who make of the Humanitarian Work a business and an affair for their own profit and disguised as Humanitarianism, paid with money of the tax payers of the different countries. Unfortunately of these the World has more than enough… .
To honour, as we must, those who fall in the true and noble line of duty, there can be no confusion at all between Abnegation and Economical Interests, between True Humanitarian Service and Humanitarian Businesses, between Personal Sacrifice and Personal Benefice, between Personal Commitment and Social Charitable Show Off.
The Magisterial House of KMFAP requests to all of its Knights and Dames of the different faiths and beliefs to pray for the true and noble heroes of the Humanitarian work: Those who die to save lives, and of those "the World needs more…", not to die, but to continue saving lives.
MAGISTERIAL HOUSE
Cabinet of the Grand Master and Head of the State
19th August 2013