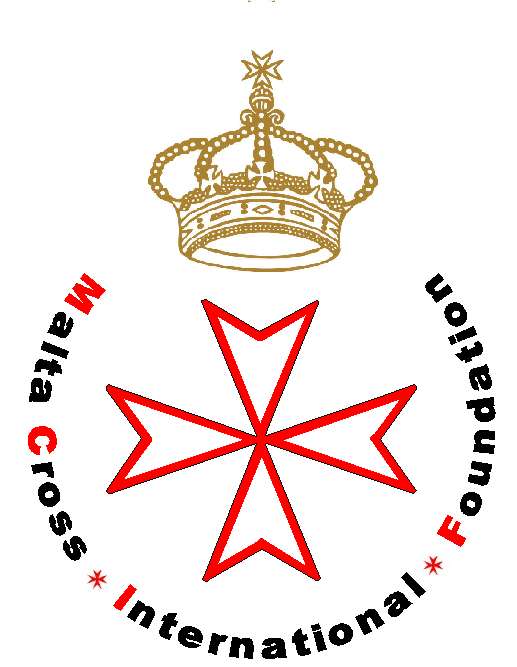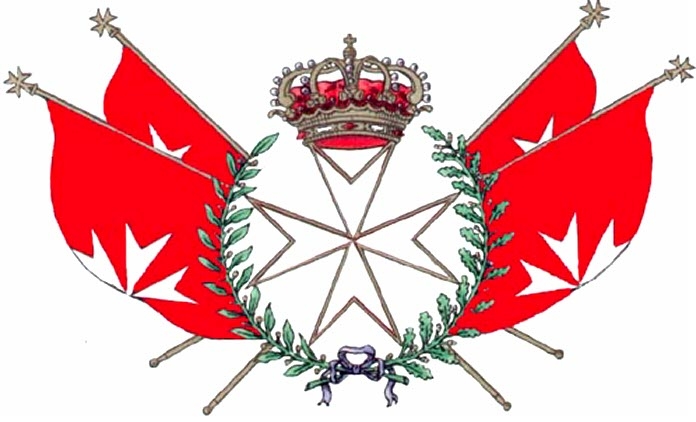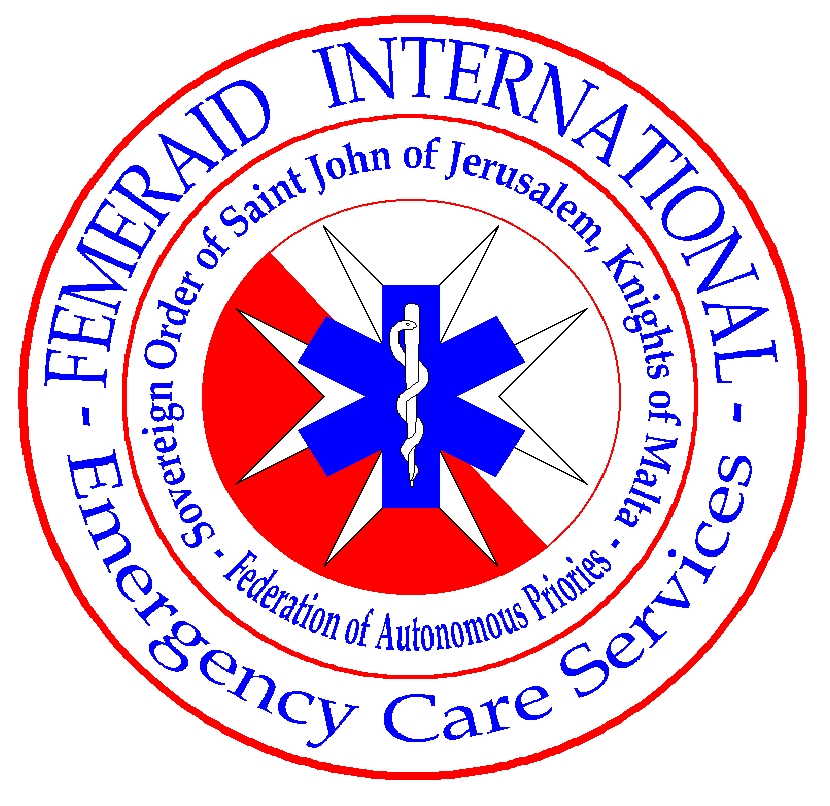 In early February of 2013 "Malta Cross Foundation International" - the humanitarian organisation of the Sovereign Order of Saint John of Jerusalem, Knights of Malta, Federation of the Autonomous Priories (KMFAP) once again provided significant financial support to the children of an orphanage – operating in Phnom Penh (Cambodia). The children's institution was founded by a private person, who himself was an orphan too, and in his adulthood did not forget the children like him in distress. It is well known that hundreds of thousands of children have been orphaned in Cambodia.
Under the provisions of the "International Orphan Program" the received support can only be used specifically: for the education, training and further learning of orphans.
Awarding financial aid for educational purposes has continued in Hungary as well: from the allocation of the "International Orphan Program" this time the IT studies tuition of 17 orphans and semi-orphans of Gyula city (Hungary) was taken over by the humanitarian organisation!
The support is solely composed of the generous donations offered by the members of the international knight order.
13th February 2013