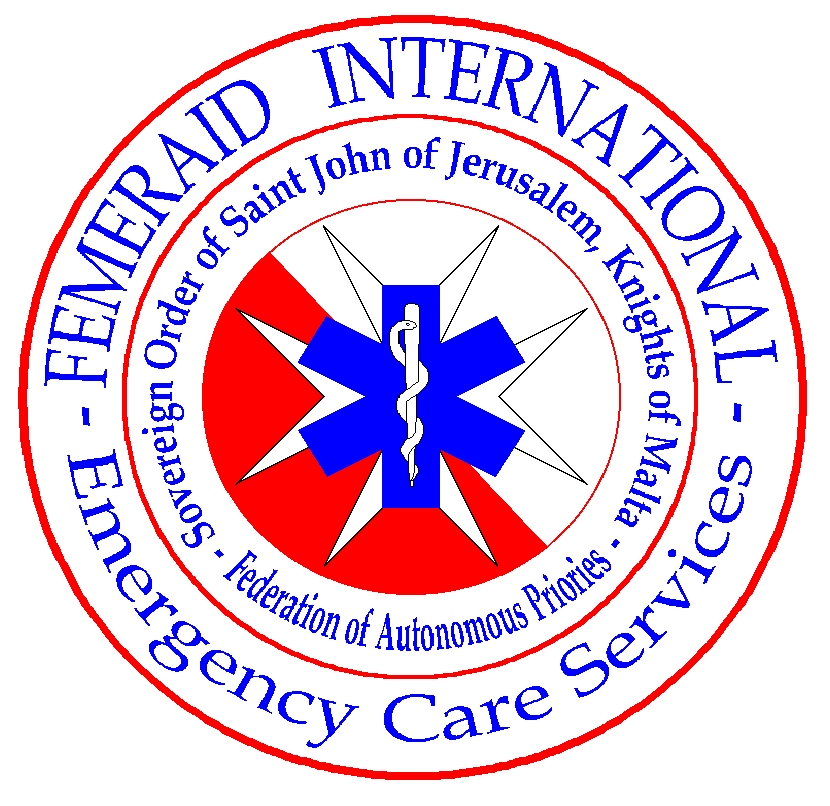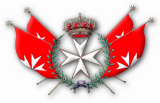 In December 2012, near Christmas time one of our Knights has once again demonstrated his true and solid humanitarian spirit by donating 1.000 (One Thousand) cans of high quality Powdered Milk (dried milk) for the Children of the Pediatric Hospital of Luanda / Angola.
The powdered milk cans have been handled over to the Pediatric Hospital of Luanda by Dra. Lady Claudia Sofia Cosmelli, on behalf of Australpharma in Angola (photos below).
The Sovereign Order of Saint John of Jerusalem, Knights of Malta, Federation of the Autonomous Priories (KMFAP) is extremely proud of our Knight, who embodies the true charitable and humanitarian spirit inherited from the ancient Knights, who founded our Order.
31st January 2013