The Magisterial House is very happy - and proud - of informing that, recently, our brother Knight and Vice Minister for Cultural Affairs of the Federation, the Maestro Sir József Kovács, has been decorated by H.E. the Minister of Culture of the Republic of Hungary.
This high decoration represents the award and the recognition for the long and outstanding career of Sir József Kovács as one of the most famous Hungarian and international operatic tenors.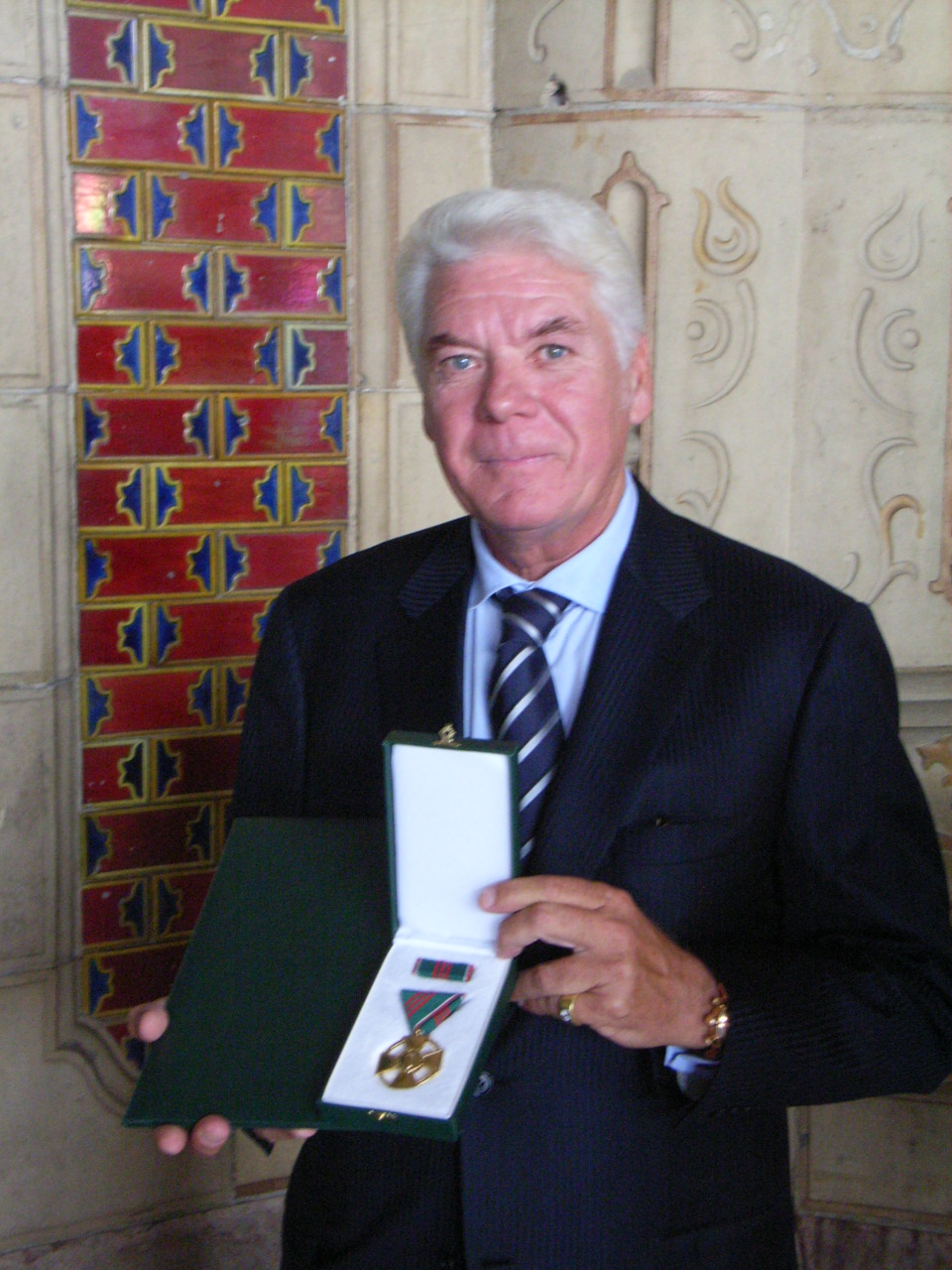 The extraordinary musical talent and the marvellous voice of the Maestro Sir József Kovács have taken him to perform in many different countries, always with great success and admiration, making of him a real ambassador of the Hungarian Arts and Culture.
The beautiful voice of the Maestro Sir József Kovács continues to be, and will remain forever in our hearts, as one of the world's treasures of the Belcanto. Therefore, in order to share this beauty with our Knights and Dames, we invite all to visit the following internet links, that represent different stages of his remarkable career:
http://www.youtube.com/watch?v=NAsjIcI6IF0&NR=1
http://www.youtube.com/watch?v=YFFjqkDPwZ8&feature=related
http://www.youtube.com/watch?v=z0ISXe7R8xs&feature=related
11th October 2009